Here are a few recent shots from my in-laws yard in Montana.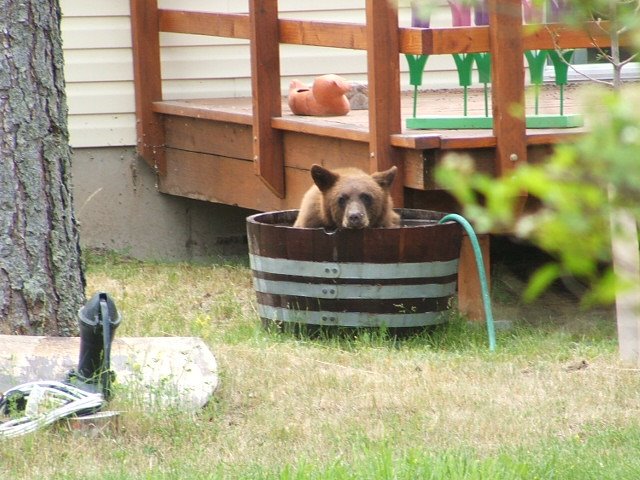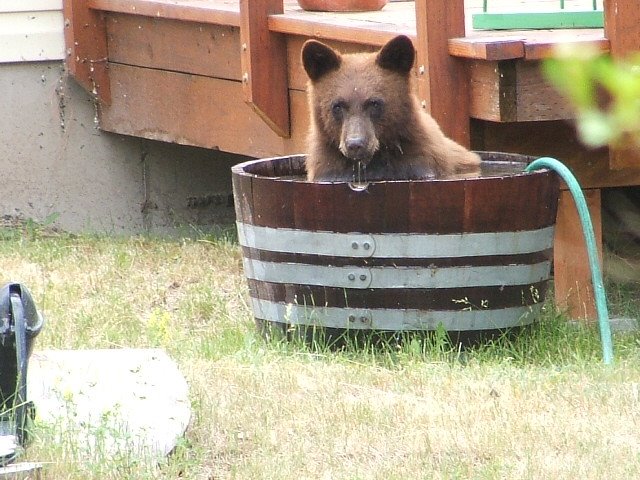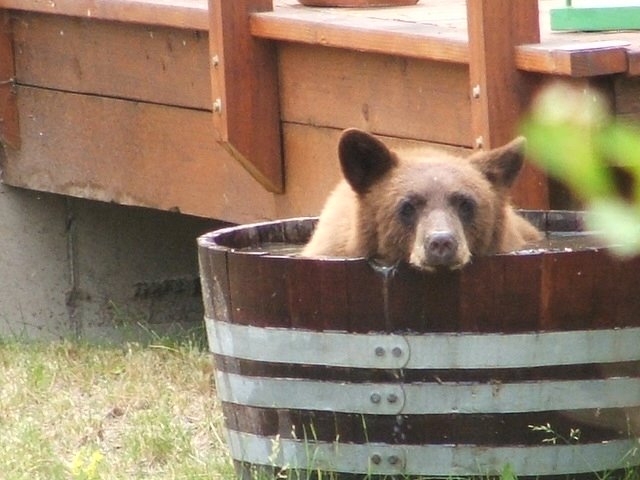 Yes, that's a bear. In their yard. Where I'm going with my wife and 3 month old daughter! Guessing we won't be doing a lot of outdoor time this visit.
Update: Bear was kindly relocated before we arrived. Mosquittos, however, have proven to be the true outdoor threat. Who'd have thunk it!